Under Contract – Backups
As of May 2020, there are nine listing statuses a property in the Arizona Regional Multiple Listing Service (ARMLS®) can be in. To explain why and when you might need to discuss these statuses with your agent, we're dedicating a blog post to each one.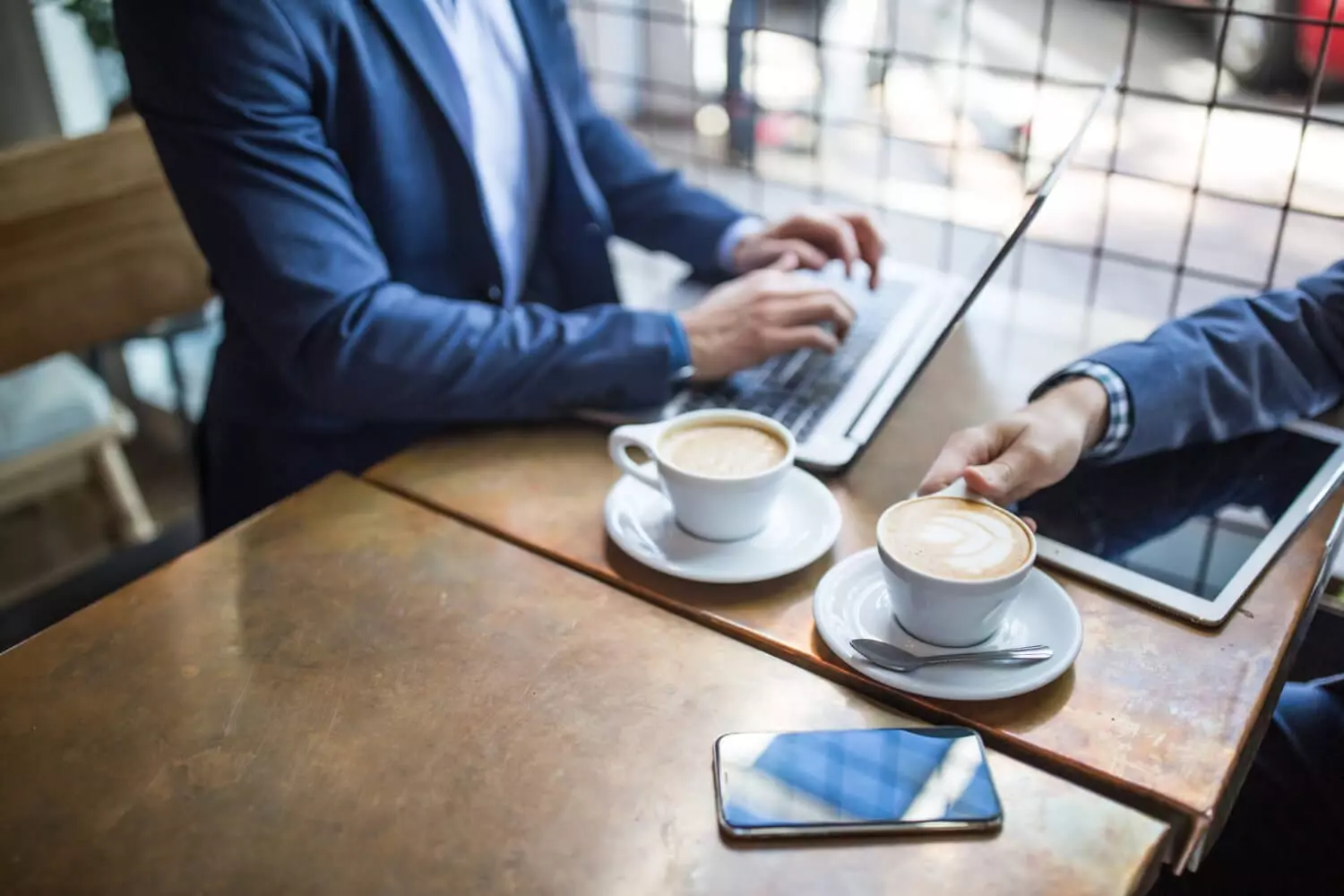 Arizona MLS Statuses
Delayed
Active
Contract Contingent on Buyer Sale (CCBS)
Under Contract – Backups (UCB)
Temporarily Off Market (TOM)
Expired
Cancelled
Closed
When a seller in the Phoenix Metro Area accepts an offer on a property for sale, the listing status must be changed to either CCBS, UCB, or Pending. To learn about Pending, click on the corresponding link above and give it a read.
Now, let's talk about the UCB status.
On December 5, 2012, ARMLS® renamed the Active with Contingencies (AWC) status to Under Contract – Backups (UCB) in an attempt to more accurately describe its purpose. Let's talk about this new name and what it means to Arizona home buyers and sellers.
Why was the name of the status changed to UCB?
In an email to its members, ARMLS® said this about the reasoning:
"This change is being made to more accurately describe the state of listings in this status. As a reminder, these listings are under contract, and the Seller has requested, in writing, the Listing Agent continue to market the property for backup offers. If a Seller has not requested the property continue to be marketed for additional offers, then the listing should be changed to Pending status, regardless of any contingencies."
What does UCB mean to Arizona home buyers and sellers?
When a listing is in UCB status, it means that the seller of the property has accepted a buyer's offer and would like to continue to market the property to prospective buyers in the hopes of receiving backup offers. Putting a listing in UCB status does not mean the seller can simply receive a better offer and immediately cancel the current buyer's contract. I explained why not in another article titled, "Can Phoenix Home Sellers Accept Backup Offers?"
How can you tell whether a listing is UCB or Active?
When you search for properties for sale through consumer-facing third-party sites, the listings aren't always clearly labeled. For example, earlier today, I chose five properties that are currently in UCB status in ARMLS®. Then, I searched three of the most popular home search websites (Realtor, Trulia, and Zillow) to see how those same five properties were labeled. Two of the three websites were still reporting all five listings as Active. The other site was reporting them as Pending. In other words, neither site was correctly reporting the properties as under contract and soliciting backup offers. Because of this discrepancy, many big name real estate websites are advertising tens of thousands of properties as Active on the market even though they are actually CCBS, UCB, Pending, or even SOLD!
As helpful as we know some websites can be during the early stages of buying a home, the most reliable source of Active listings for sale is still a local Realtor®. If you want an easy-to-use home search service that clearly labels the status of every listing, contact us and we'll gladly set one up for you. If you'd rather set up your own account and get started now, you can find our free home search here.