At The Hill Group, we pride ourselves on providing an extraordinary real estate experience not found anywhere else. Since 2003, we've helped over 2,000 clients seamlessly navigate the process of buying, selling, and investing in Phoenix area properties.
We have been ranked among the top 1% of all Maricopa County real estate agents, named Residential Real Estate Team of the Year by Arizona School of Real Estate & Business, recognized on The Wall Street Journal's list of Top 250 Agents, and received over 350 five-star reviews from our clients. You even might have seen us in an episode of HGTV's House Hunters.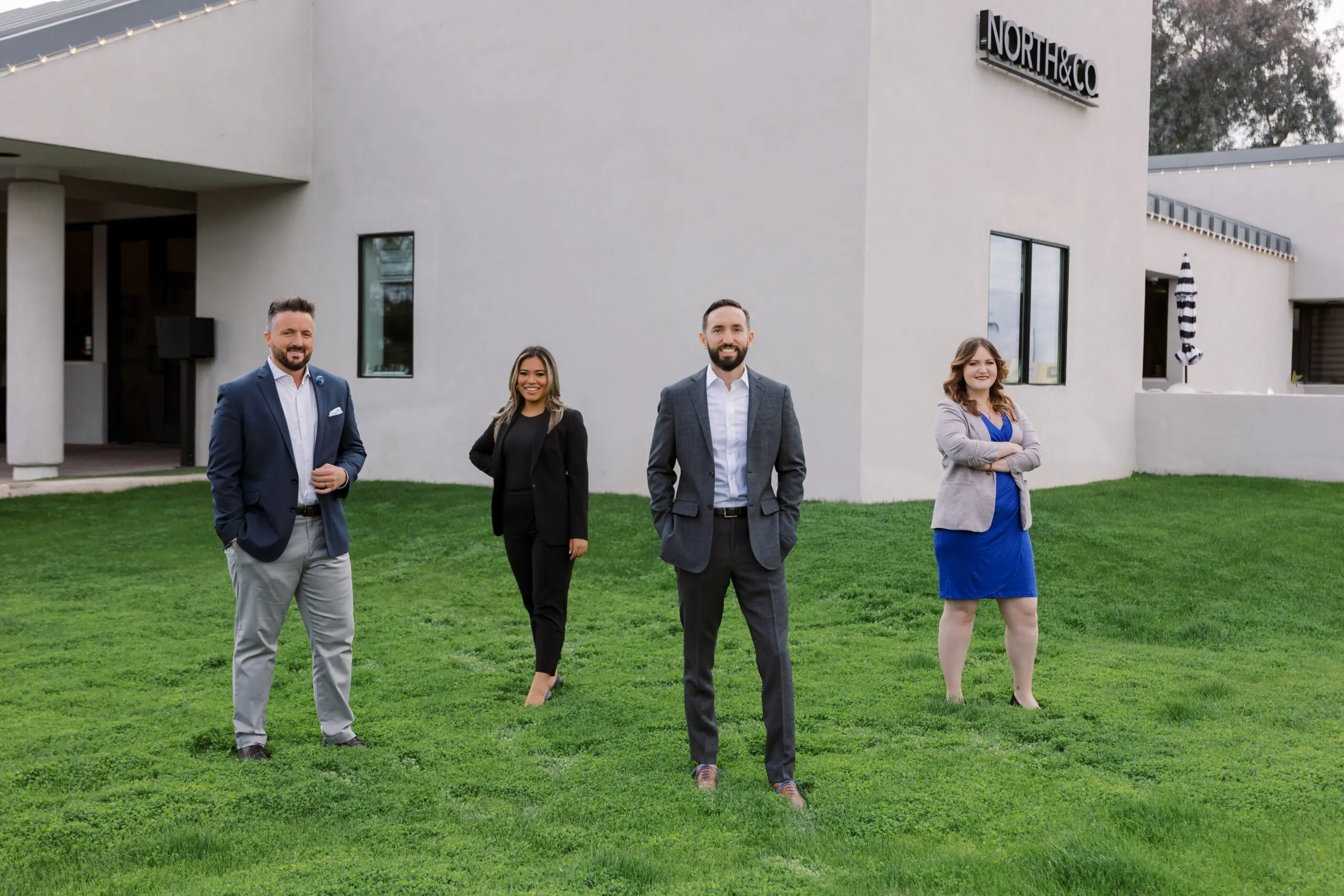 Why Choose The Hill Group as Your Next Phoenix Realtor?
At the end of the day, it doesn't matter what we say we can do. It matters how our clients feel after we've worked with them. And according to our past clients, it's our attention to detail, willingness to go above and beyond, and commitment to guiding you through every step of the process that set us apart. Also, for every home we sell, our team makes a donation to the Arizona Housing Fund, a charity dedicated to expanding affordable housing and reducing homelessness.
Whether you're looking for a Phoenix real estate specialist with in-depth market knowledge or extensive marketing strategies, you can count on The Hill Group to guide you through even the toughest of real estate markets.