Yes, but there are limitations.
Sometimes, when a property is especially remarkable and/or well priced, home buyers will ask if they can submit a backup offer to the seller even though it is already in escrow (i.e., pending sale or under contract) in case the other buyer who is currently in escrow cannot or elects not to proceed with the purchase. If an Arizona seller is interested in reviewing backup offers, the property should be listed on our MLS in UCB or CCBS status.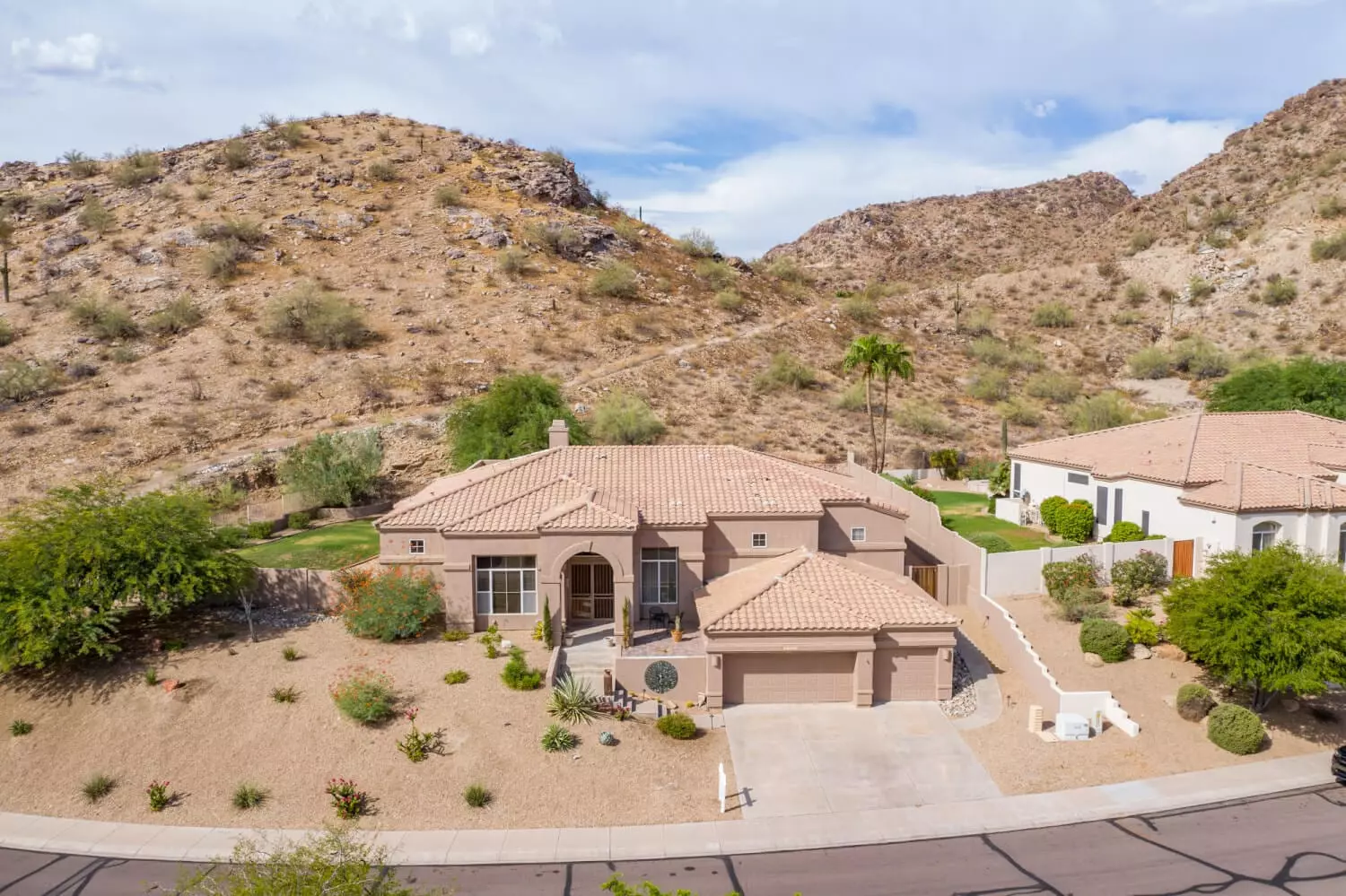 There are several pros and cons to backup offers, both from the buyer and the seller's perspective, which I will focus on in another blog post. For now, let's discuss whether sellers can even accept them.
Can home sellers accept backup offers?
Yes they can, but there are limitations to what most Arizona home sellers can do with their backup offers. As of the writing of this post, Section 8 of the Arizona Residential Resale Real Estate Purchase Contract breaks down what those limitations are.
If you don't happen to have your pocket purchase contract with you today, don't worry, here is what those two all-important lines say.
"Subsequent Offers: Buyer acknowledges that Seller has the right to accept subsequent offers until COE. Seller understands that any subsequent offer accepted by Seller must be a backup offer contingent on the cancellation of this Contract."
Sellers who are trying to short sell their properties, on the other hand, are not restricted nearly as much. Here is what the Arizona Short Sale Addendum says, as of the writing of this post.
"Nothing shall limit a Seller from accepting subsequent offers from subsequent buyer(s) and submitting the back-up contract(s) to Seller's creditor(s) for consideration. All parties understand and agree that Seller's creditor(s) may elect to allow Seller to sell the Premises only to the holder of the Contract with terms and conditions most acceptable to creditor(s)."
Big difference between those two terms, right?
Can home sellers use backup offers to gazump a less desirable offer?
The first time I heard the word gazump used in a sentence (yesterday), I knew I had to find a way to work it in here somehow, so I did. And I digress…
This may or may not be the first time you're hearing the word gazump. Either way, you're probably familiar with the concept. Wikipedia has a good explanation of gazumping here. Essentially, it refers to a property owner accepting one offer from a prospective buyer. And later accepting a higher/better offer from a different buyer, leaving the original buyer disappointed and without a home. The good news for Phoenix metro area home buyers is that gazumping is more predominant in countries like the United Kingdom and Australia than it is in the United States.
A traditional home seller who is using the Arizona Residential Resale Real Estate Purchase Contract cannot receive a second offer and immediately march down to the title company to cancel the first buyer's contract. However, if the first contract is still in the Inspection Period and the buyer decides to request repairs, the seller might refuse to make any repairs – even if the repairs seem minor or inexpensive to address – hoping that the buyer in escrow will cancel the contract, thus making way for the backup offer to slip into "first place." To help prevent this from happening, home buyers should ask if the sellers they're negotiating with have any backup offers before they submit lengthy lists of repairs.
Have more questions about backup offers? Call or message us anytime.